Related services
In the ever-evolving world of technology, the role of museums is transforming from being repositories of historical artefacts into dynamic hubs for digital engagement and education.
Alongside our passion for design and digital innovation, we've shared a passion for history with many clients over the years and we are excited about what the future holds for museum experiences online.
Bringing history to life through digital archiving and an interactive website presents an opportunity for museums to engage with wider audiences in new, exciting and immersive ways. This digital revolution allows museums to preserve the past while ensuring accessibility for future generations.
Preservation & Accessibility
Digital archiving breathes new life into historical artefacts and documents making them accessible to a global audience. In a world where the past is vulnerable to damage or degradation, this digital preservation also offers valuable protection and ensures that the stories of our ancestors remain preserved for generations to come.
But digital archiving is not limited to physical artefacts alone. It reaches deep into the social history of yesteryear, unveiling personal stories, diaries, letters, photographs, news clippings and other relics of everyday life. This immersion into the lives of ordinary people, and the storytelling opportunities it presents, allows us to make history more relatable and engaging.
Digital archiving also simplifies research through the creation of comprehensive indexes and search functionalities. Users can effortlessly search for specific topics, keywords, or dates, saving them time and making historical research more efficient and accessible.
Extending & enhancing the museum experience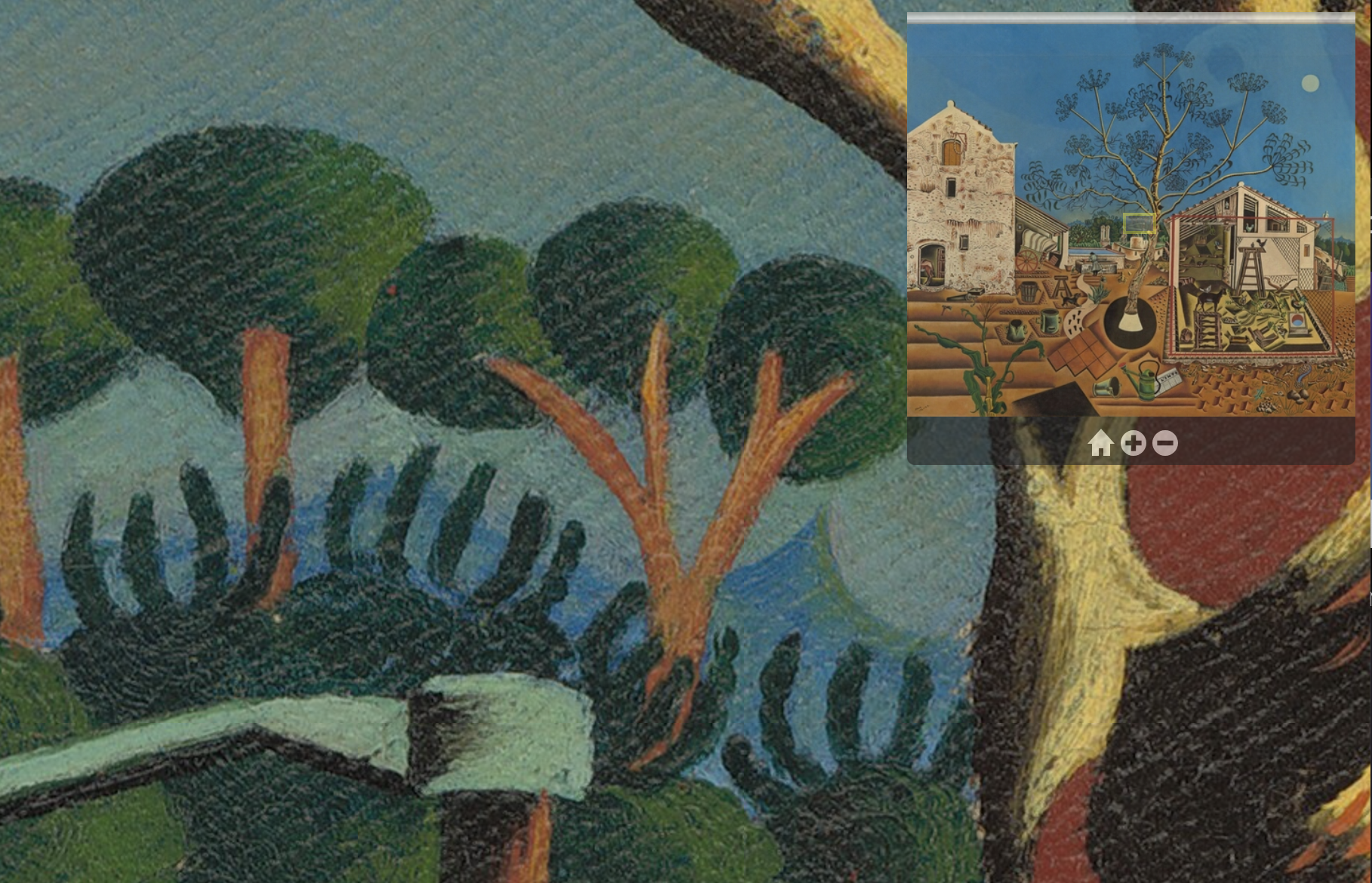 High definition artefacts
High-resolution imagery and advanced scanning techniques allow users to analyse historical objects with unprecedented clarity. The National Gallery of Art, for instance, provides users with incredibly high-resolution images (see example above), enabling them to explore the intricate details of artworks. Users can zoom in and uncover the hidden details behind each painting's creation, offering a fresh perspective on the artist's processes.  
Another example of this would be the TuckDB Postcard library which takes us on a journey into our social history by offering high-resolution scans of postcards from bygone eras.
Multimedia Content
Multimedia content, such as audio and video, provide an additional layer of context that brings history to life through oral history, reenactment or narration from experts and historians. The Natural History Museum, for instance, offers a wealth of integrated videos and engaging educational guides for its visitors.
Interactive 3D Artefacts
With the help of 3D modelling and scanning technologies, museums can now create interactive, 3D representations of their artefacts. This technology allows users to virtually handle and examine objects, as if they held a white-gloved VIP pass to the museum. 
The British Museum for example offers hundreds of interactive 3D models, such as the example above, granting the public the ability to explore objects from every angle. In an exciting development, they even offer 3D-printed replicas of parts of their collection.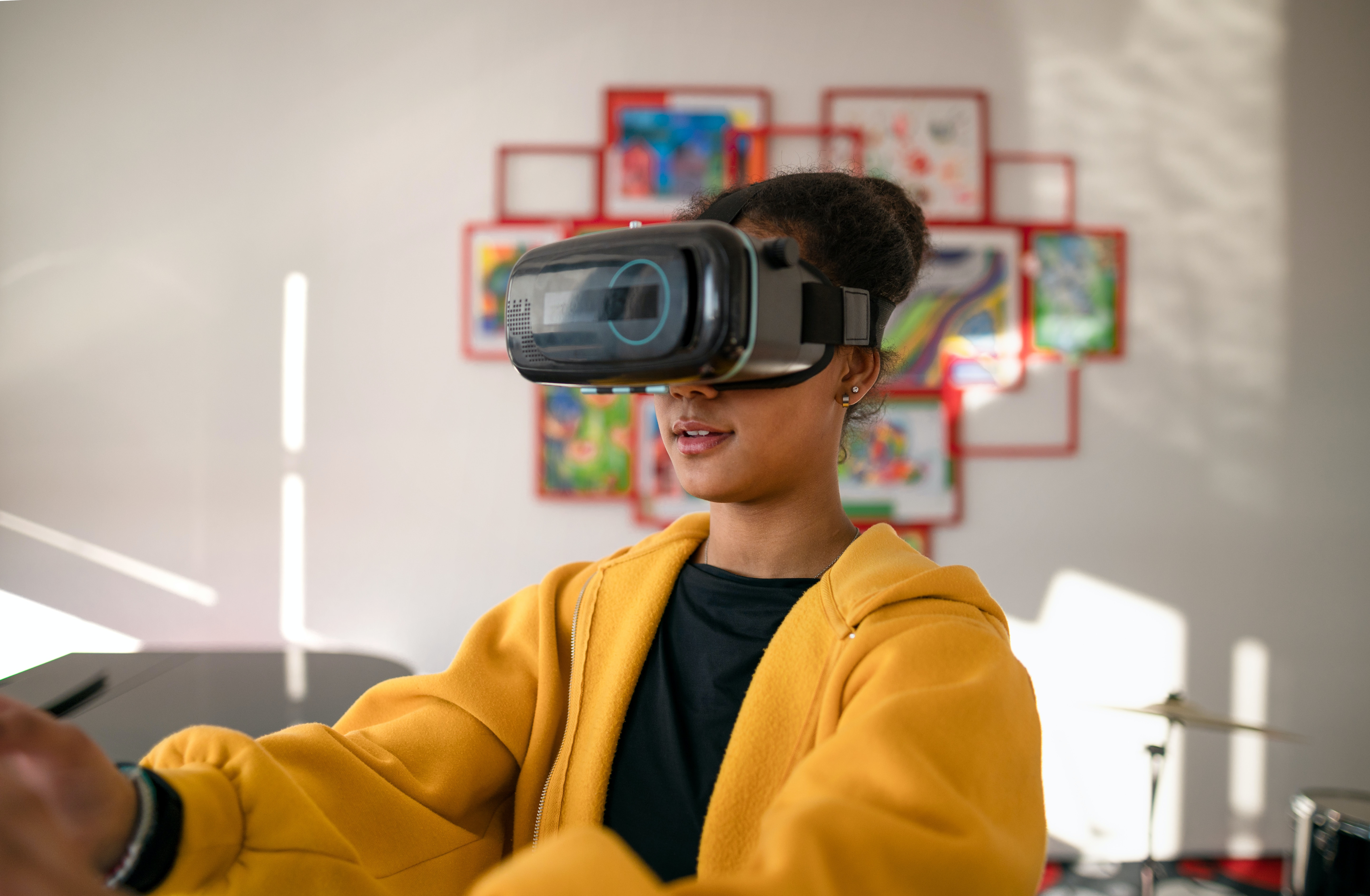 Immersive VR Experiences
While digital archives make history more accessible, they cannot replicate the physical interaction that visitors can experience with artefacts at the Museum itself. There is a unique connection to history that comes from touching and feeling objects and emotional triggers and core memories created from the sights, sounds and architecture of a place. There's something unique about standing before an exhibit that also allows you to more fully appreciate the scale of an object. 
Also, exploring a digital exhibit, while convenient, can hinder the sense of discovery that can occur in a physical museum when stepping around a corner to reveal a real unexpected hidden treasure.
Through the power of virtual reality (VR) however, museums are now able to transport users not only inside an exhibit but back in time to explore historical settings and events, creating a unique, immersive experience. Imagine being a fly on the wall at some of history's greatest moments!
The Tate Modern is a great example of this and invites visitors to immerse themselves in Modigliani's Paris art studio through VR, while the Freud Museum allows users to step inside the London exhibit using the same technology.
As VR technologies continue to progress who knows what other senses they might be able to incorporate into this digital experience.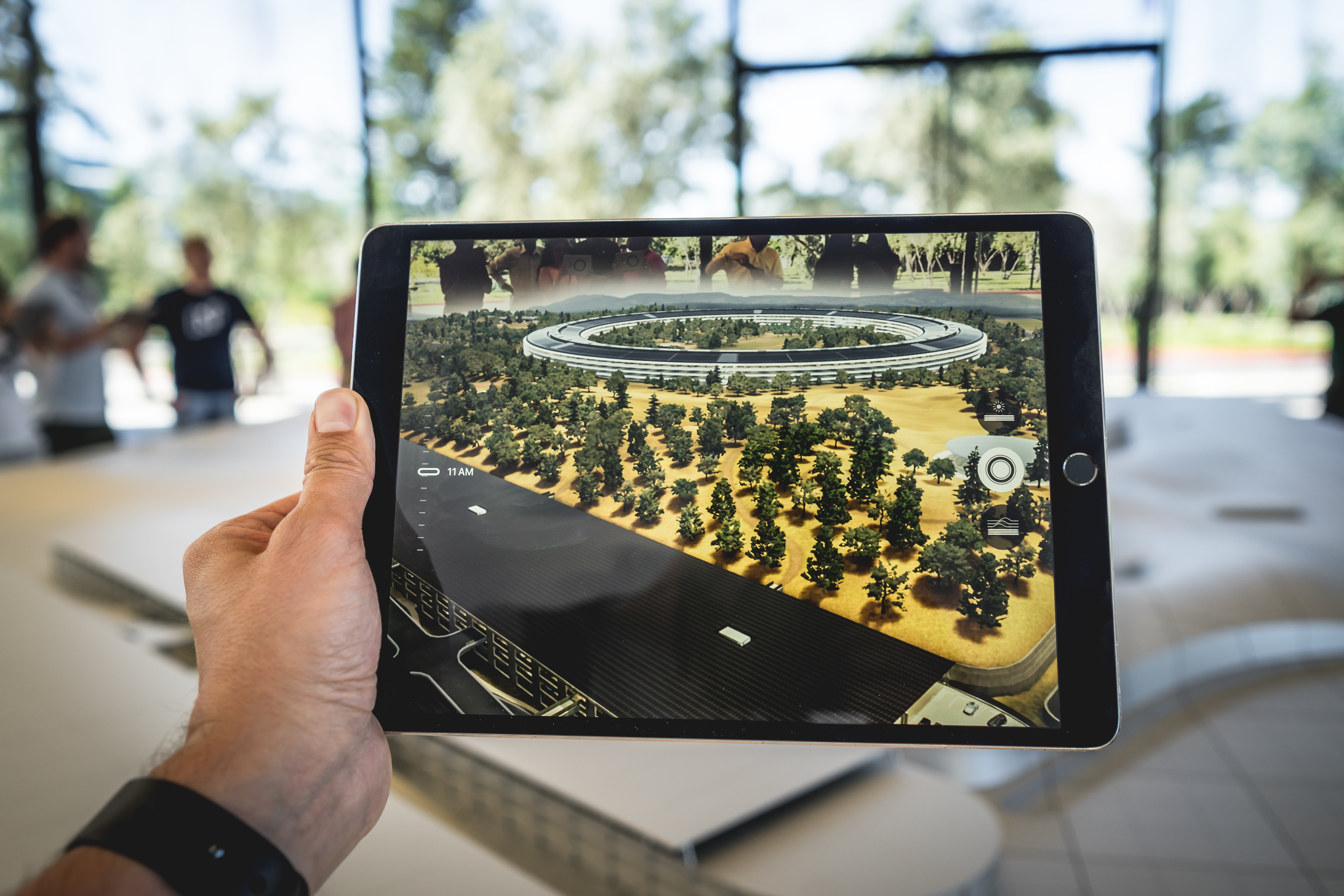 Augmented Reality
Museums are now also exploring the use of augmented reality (AR) within their spaces and the Science Museum already offers apps for download via their website, including the Wonderlab AR app, which reveals the wonder of science all around us.
User-Generated Content
Museums are evolving into collaborative spaces, allowing users to contribute their own historical content, from family stories to photographs and memories. This community-driven historical archive brings people together to celebrate their shared history whilst facilitating organic growth of a collection.
Final thoughts
In conclusion, the digital age is reshaping how we engage with history and connect with our ancestry. Museums have become more than repositories; they are now dynamic, educational and accessible hubs for exploring the past. 
It's an exciting journey, and as technology continues to evolve, our connection to the past will hopefully grow stronger with it.
If you would like to discuss how our team can create an innovative website for your museum get in touch.
For more news follow us @rootstudiouk